Hi,

my name is Markus Reiter and I live, work and study in Austria (as in "not the country where kangaroos live" — well, not currently). I graduated from commercial highschool in June 2014 and I am currently studying Computer Science at the University of Innsbruck.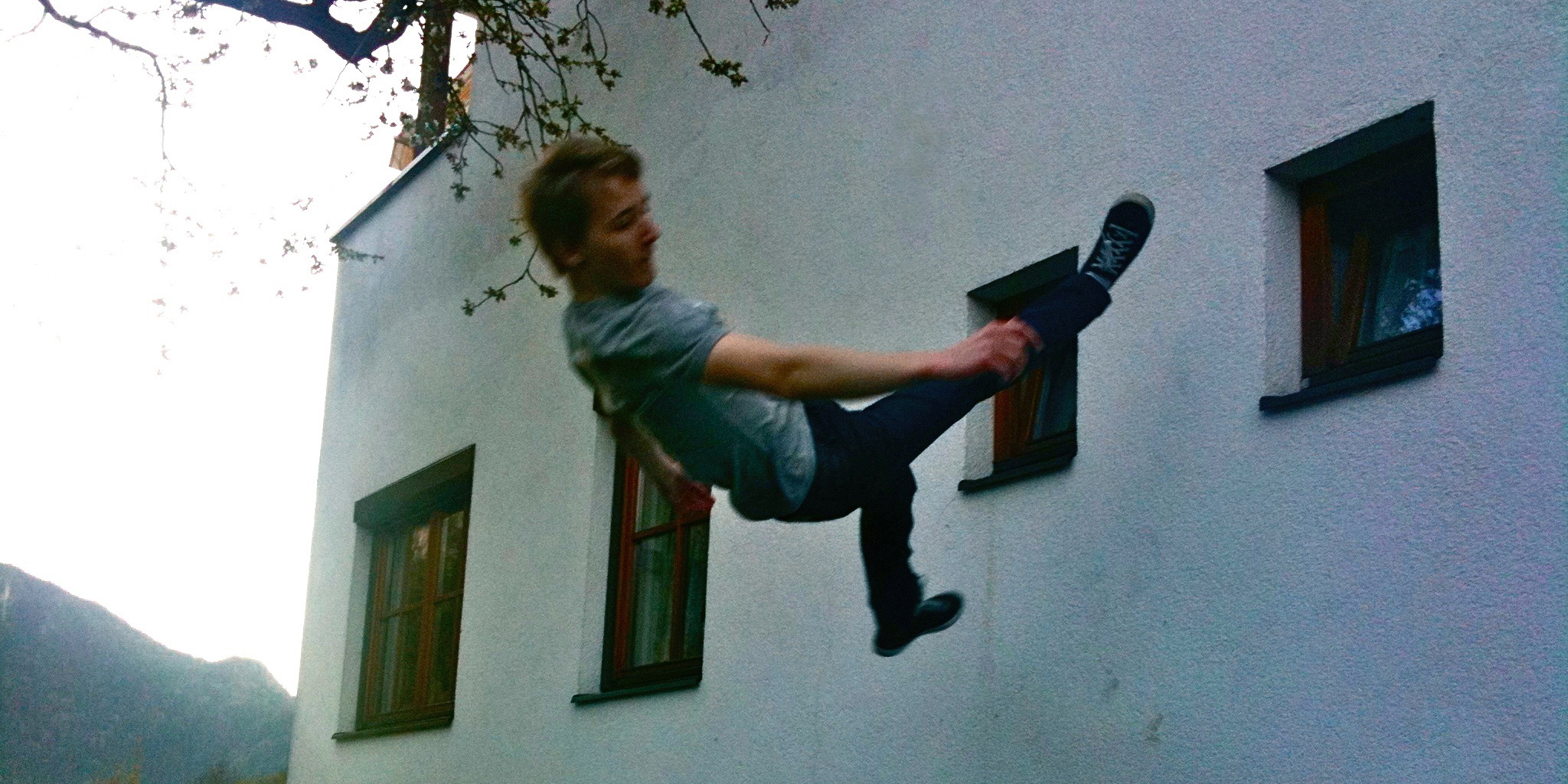 In my spare time I devote myself to creating websites and logos and sometimes designing new fonts. I usually try to keep things simple and minimalist, yet still I have a very good eye for little details that may seem unimportant to others.
I speak nine languages, counting programming languages, that is. Without them I come to a fair amount of 3 ½: German, English, Italian and ½ for my native Tyrolean dialect.